Touratech-Thailand is the sole distributor of Touratech products in Thailand.

Peera Lao established Touratech-Thailand in October, 2009 with the main purpose of supplying high quality Touratech motorcycle products, and giving advice on related accessories for large touring and adventure motorcycles, so that customers and adventure riders would able to ride in tough road conditions with the most appropriate riding gear andequipment to cope with the most extreme conditions.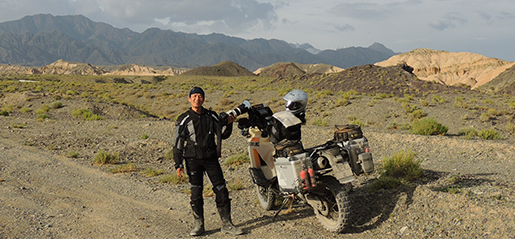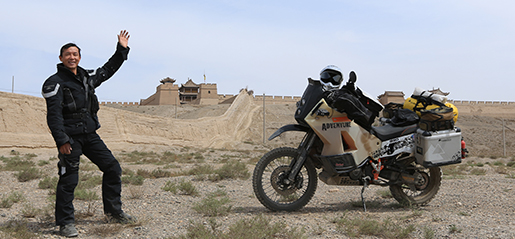 It all started in 2002, when Peera rode his R1150GS-Adventure on a journey in South East Asia , China and neighboring countries. During that time ( while he was the President of BMW Motorcycle Club-Thailand), Peera came across and used many of the products on the market but none were really suitable or sufficiently durable for adventuring purposes, until Peera tried Touratechs products.
After experiencing and completing the tough journey himself, Peera was amazed and impressed by their tough quality and has always used Touratech products ever since that time. Later, he introduced the products to his rider group and friends and they were also satisfied with the high quality and functionality of Touratechs products. His friends and their friends in Thailand then recommended the products to other group riders and this led to a further increase in the volume of purchase orders.

Peera's purchase orders increased to such an extent that he finally decided to be appointed as the sole distributer of Touratech in Thailand. Eventually, this motivated Peera to start Touratech-Thailand, distributing not only in Thailand but also in neighboring countries.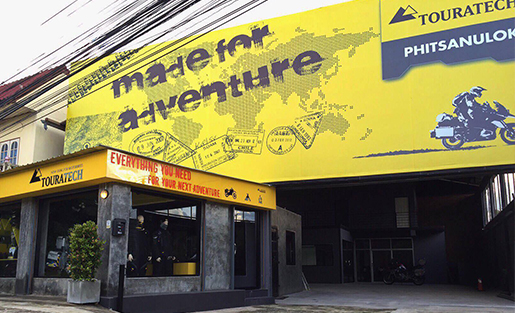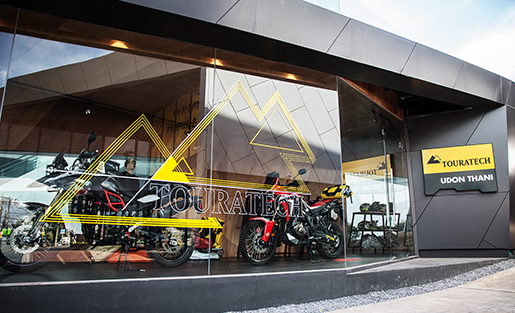 There are many types of Touratech products which have been tried & tested and designed for a variety of uses and purposes, the quality of which will enhance the motorcyclists competency: for outdoor life-style, for camping, and the range even includes authentic wearing gear.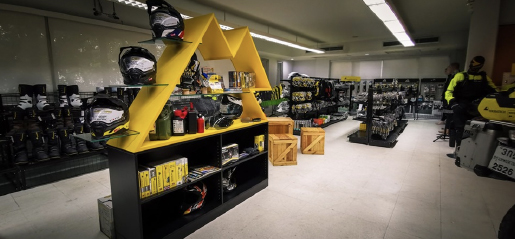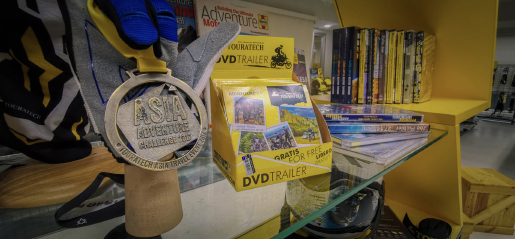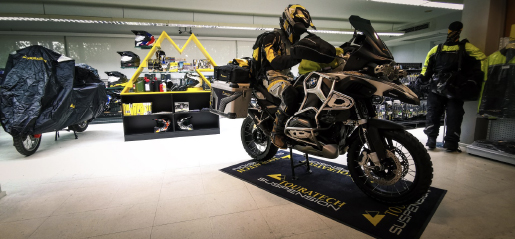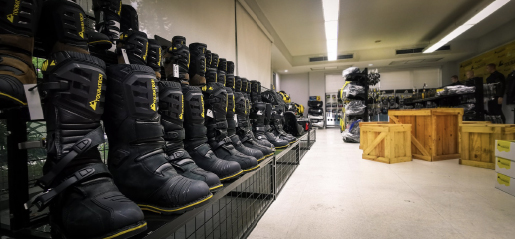 TOURATECH AG
The headquarters of TOURATECH is located in Niedereschach, on the edge of the Black Forest in the south of Germany. Founded by Mr.Herbert Schwarz in the early 90s and run together with Mr.Jochen Schanz, Touratech AG currently employs over 200 staff. It has distributors in more than 30 countries, and operates at the same time as a subcontractor and manufacturer of original accessories for, among others, BMW and KTM.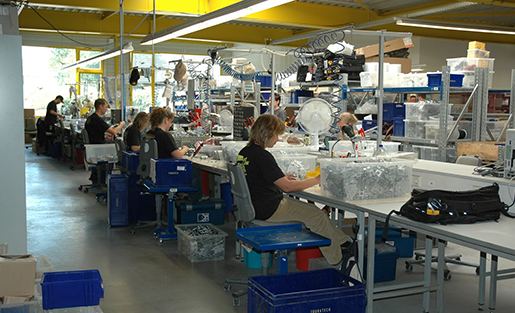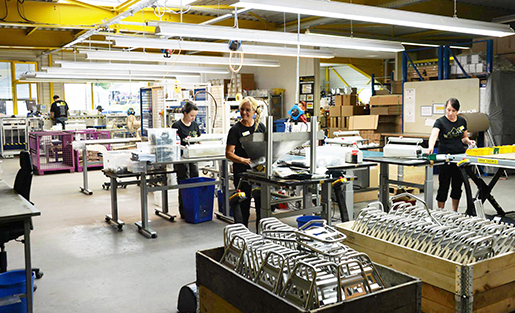 Born out of experience gained through many miles of travelling, more and more products are continuously being developed and improved. Nowadays, Touratech AG produces equipment and accessories for most touring, rally and adventure motorcycles on the market and has over 5,000 products in its range.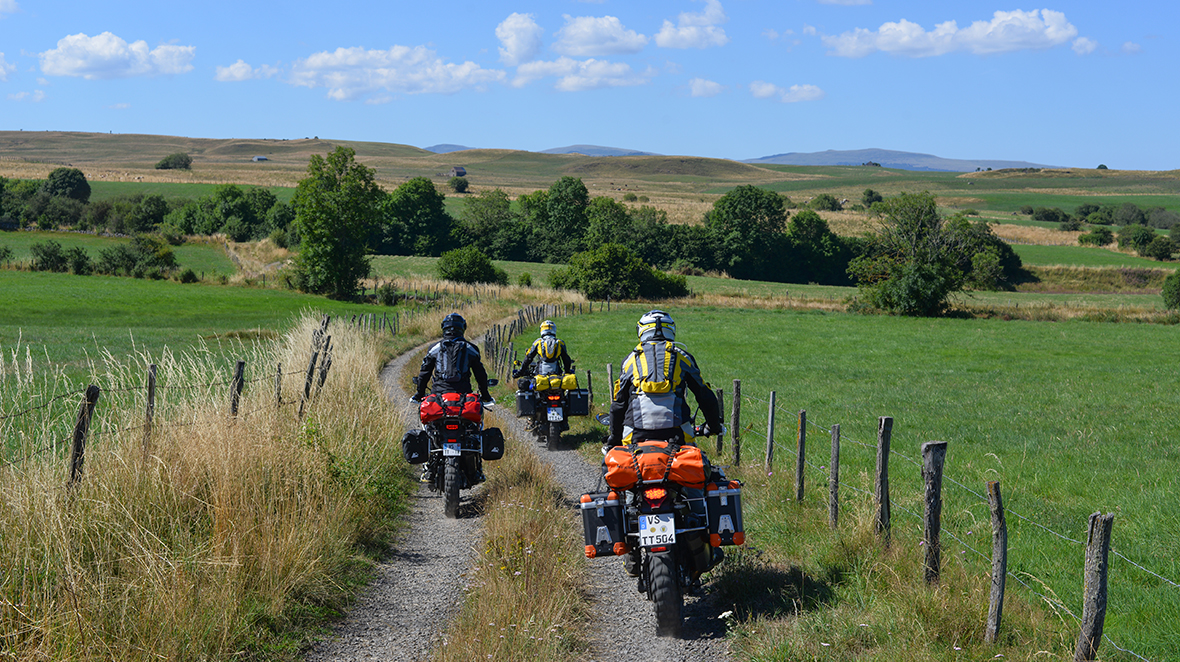 The focus lies on GPS navigation, luggage solutions , motorcycle protection , ergonomic upgrades and other adventure touring products. In addition to self-manufactured products , Touratech also offers a wide variety of motorcycle gear for camping , outdoor equipment , protection and clothing of the best brand made by leading manufacturers.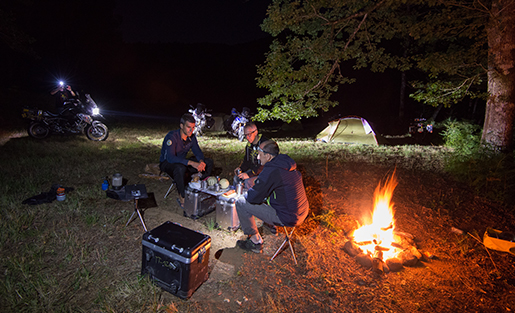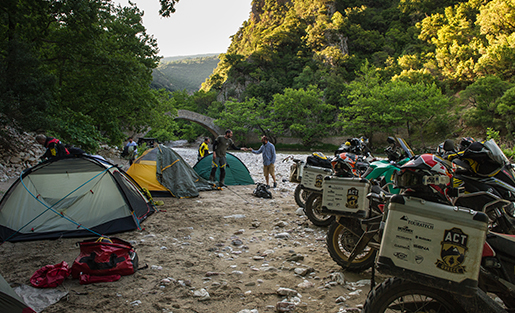 Our whole range is there to serve you for a long distance and a long time and includes everything you need for your next motorcycle adventure, whether your adventure is a weekend trip , or a tour to any remote location , or even a trip around the world. If a product is in our range, you can be sure that it will serve your purpose.

See www.touratech.de for more information.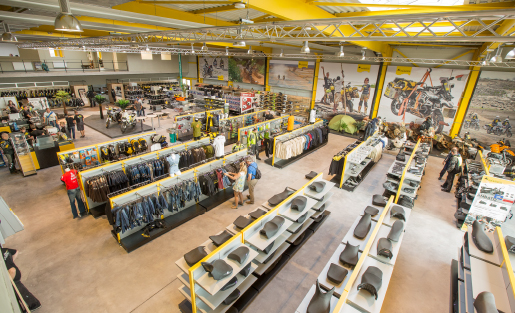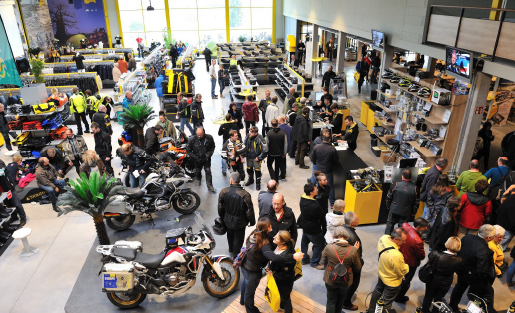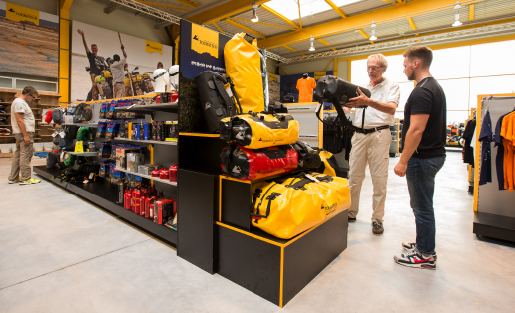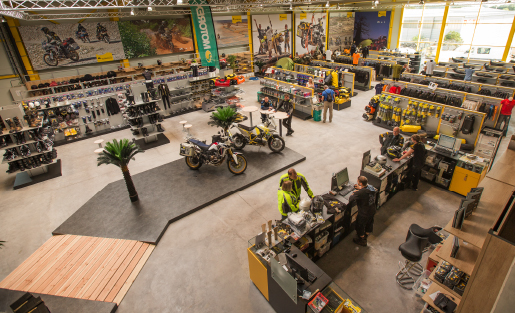 OUR EXPERTS
Somjin Saipasert

General Manager

: +66 (0) 2327 9366

: Jin-TT

: somjin_s@touratech.co.th

On-uma Sinsua (Gig)

Sale & Marketing

: +66 (0) 2327 9360, 085 660 8326

: 085 660 8326

: on-uma_s@touratech.co.th

Janrat Unanan (Nam)

Sale & Marketing

: +66 (0) 2327 9362, 085 660 8321

: 085 660 8321

: janrat_u@touratech.co.th

Waraporn Moolyotha

Sale Support

: +66 (0) 2327 9361 , 065 717 6232

: 065 717 6232

: waraporn_m@touratech.co.th

Sukchai Sahunalu (Bint)

Sale & Marketing

: +66 (0) 2327 9364, 061 402 3533

: 061 402 3533

: sukchai_s@touratech.co.th